NewsOthersJuly 10, 2023
Utilizing onsite wastewater treatment system technology to achieve the new effluent standard in the Philippines: JICA SDGs Business Supporting Survey for Small and Medium-sized Enterprises
Since November 2022, FujiClean Co., Ltd. (Head Office: Nagoya, Japan; President: Masashi Goto) has been conducting an "SDGs Business Model Formulation Survey for the effective and sustainable development of sewer infrastructure by using decentralized wastewater treatment technology to achieve the new effluent standard in the Philippines" for Baguio City, the Republic of the Philippines, under contract from the Japan International Cooperation Agency (JICA). This project aims to achieve the new effluent standard in the Philippines by utilizing FujiClean's onsite wastewater treatment system technology and combining decentralized wastewater treatment systems and sewage systems to create an efficient and sustainable sewer infrastructure.
On July 5, a workshop related to this survey was conducted in Baguio City. A total of 56 people, including the mayor of Baguio, representatives from the Department of Environment and Natural Resources (DENR), and the Department of Health (DOH) participated.
At the workshop, FujiClean explained the effectiveness and superiority of the onsite wastewater treatment system, a type of decentralized wastewater treatment system, the necessity of efficient area-level maintenance combined with sewage systems, and the environmental impact of utilizing the onsite wastewater treatment system. The mayor of Baguio City spoke, mentioning that "the City of Baguio must also actively address measures to improve water quality." During the question and answer session, we received many questions about the costs, the contribution to sanitation, FujiClean's track record in the Philippines, and a cost-sharing system to cover the installation and management costs of the onsite wastewater treatment system.
This survey is scheduled to end in November 2023. After the survey is completed, we will continue to work with the Asian Development Bank to move forward with a plan to develop a combined onsite wastewater treatment system and collective sewerage system in Baguio City.
In the Philippines, sewage treatment facilities have not been sufficiently developed. Sewage is often discharged into rivers and other bodies of water without being properly treated. Japan also addressed water pollution in the past, and onsite wastewater treatment systems played a part in improving the situation. We believe this onsite wastewater treatment system technology can also be used to improve the water environment in the Philippines. FujiClean will continue our efforts to achieve this goal.
Selected for the Japan International Cooperation Agency (JICA) FY2021 2nd "JICA SDGs Business Supporting Survey for Small and Medium-sized Enterprises" (Featured news on FujiClean website)
https://www.fujiclean.co.jp/news/detail/106?cat=all&y=2022
Learn more about the Japan International Cooperation Agency (JICA)
https://www.jica.go.jp
"SDGs Business Supporting Survey for Small and Medium-sized Enterprises"
https://www.jica.go.jp/priv_partner/activities/index.html
Workshop at Baguio City (July 2023)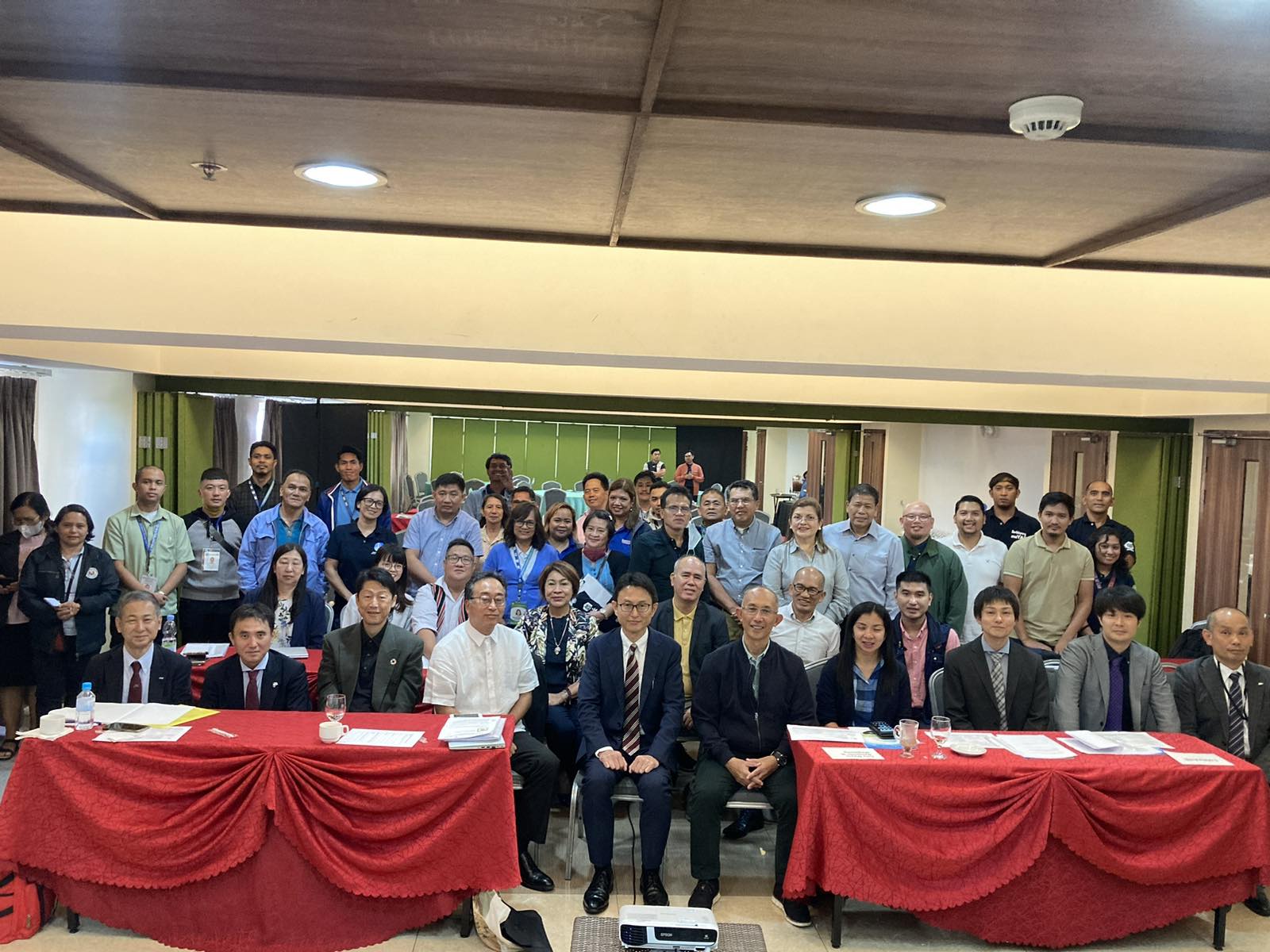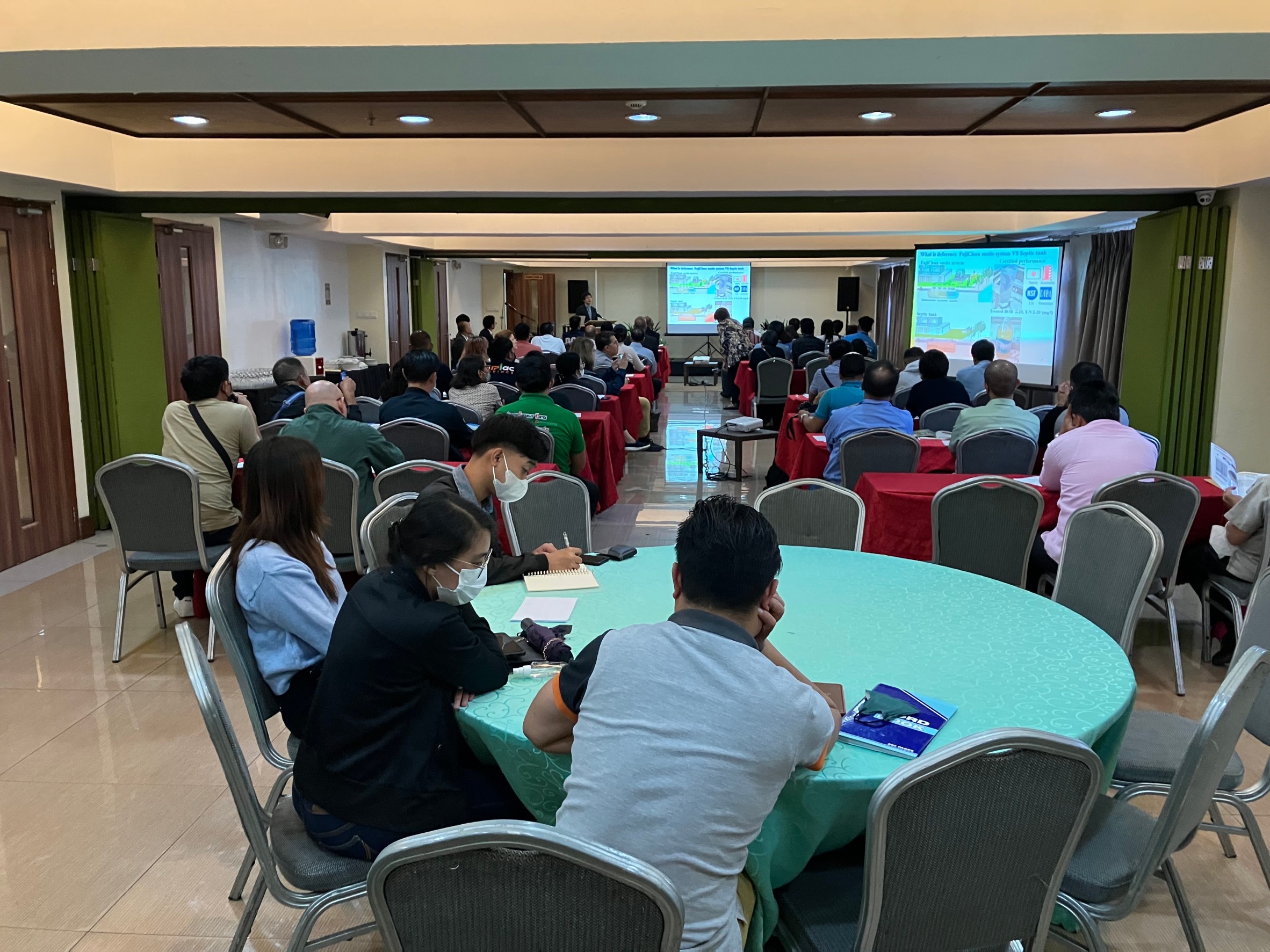 Survey at sewage treatment facility supported by the Japanese government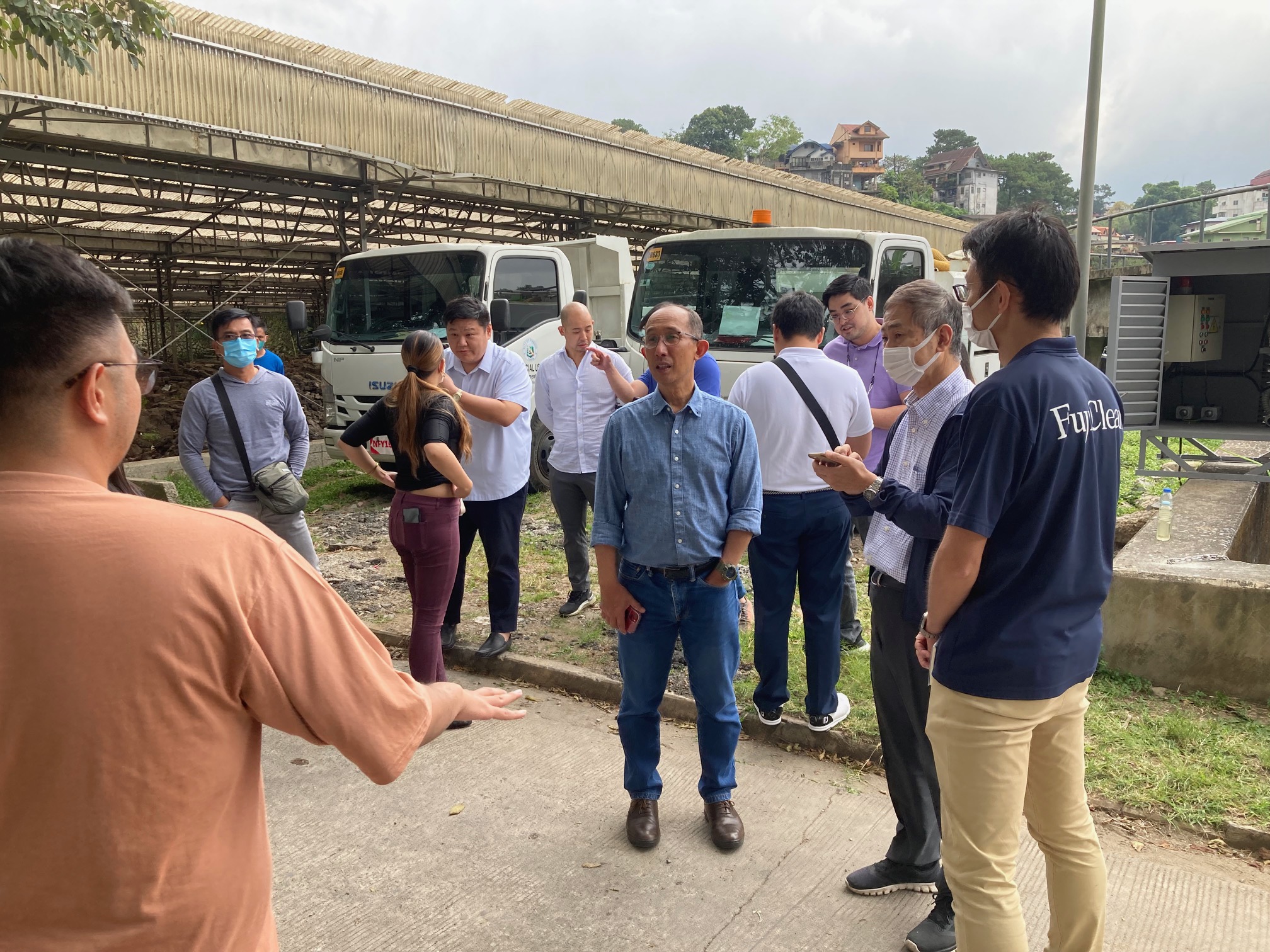 Onsite survey with the mayor of Baguio and engineers (December 2022)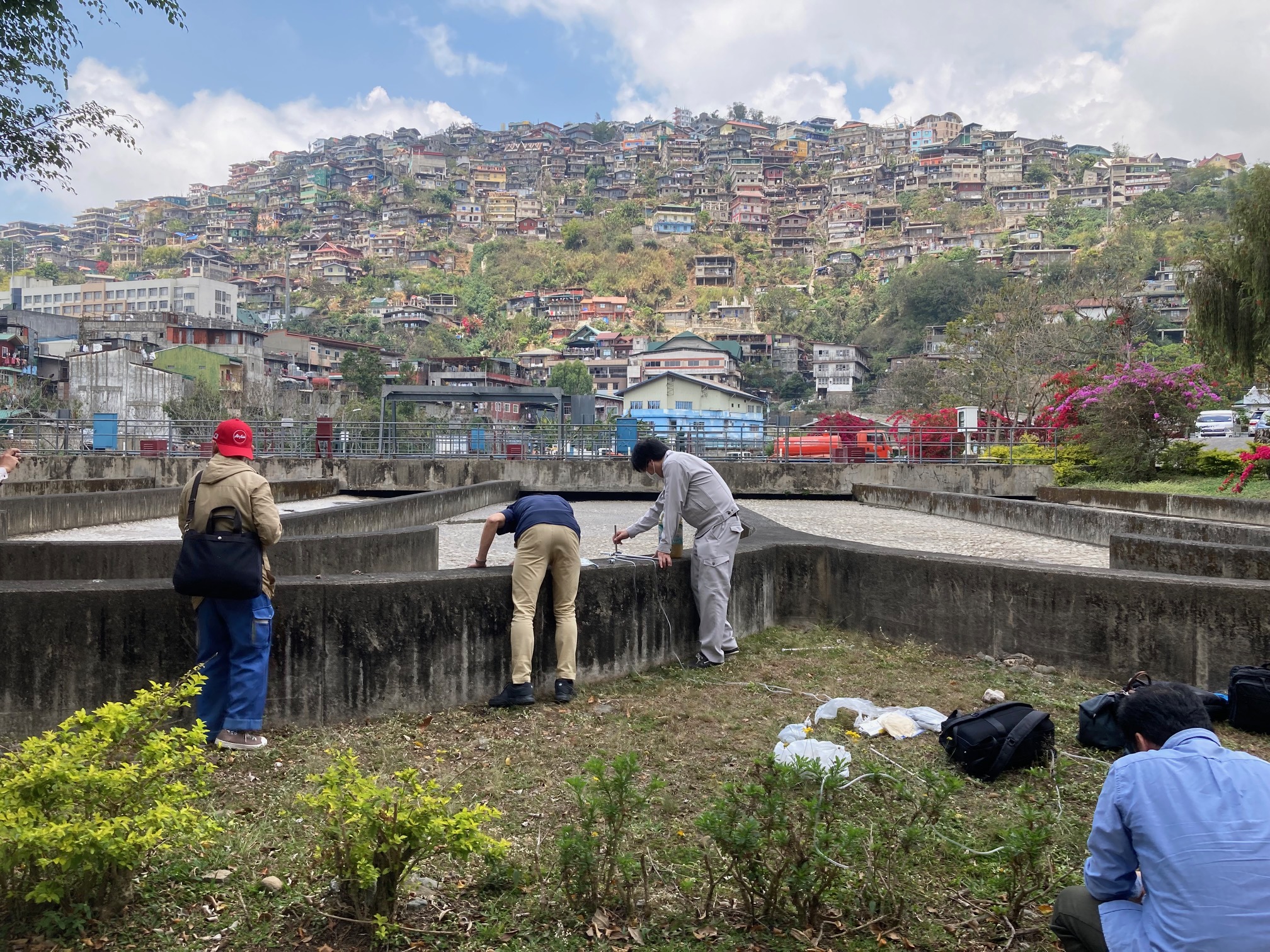 Water sampling and air sampling survey (March 2023)