Australia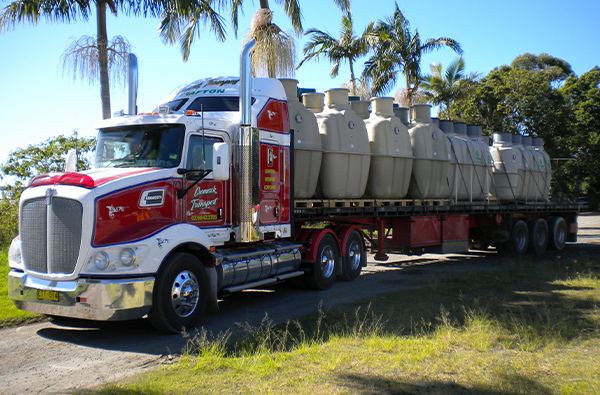 Local SubsidiaryFujiClean Australia Pty Ltd.

2/176 Siganto Drive, Helensvale Queensland 4212
Phone: +61 7 5580 0927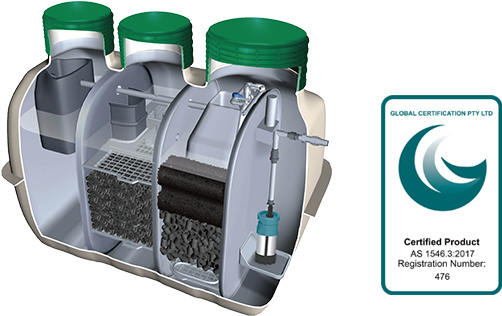 FujiClean Australia, a local subsidiary, was established in 2008.
A local production plant was opened in Queensland in 2011.
A local production plant was opened in Victoria in 2019.
As of November 2020, our products have been certified by Australian Standards and in the six states.
Installation Examples
FujiClean Commercial Project – PCN20, K'Gari Campgrounds in 2016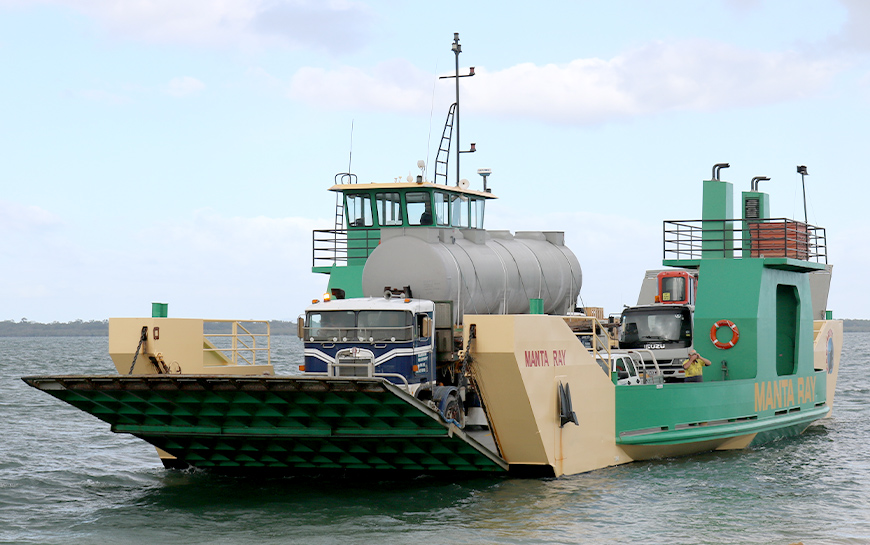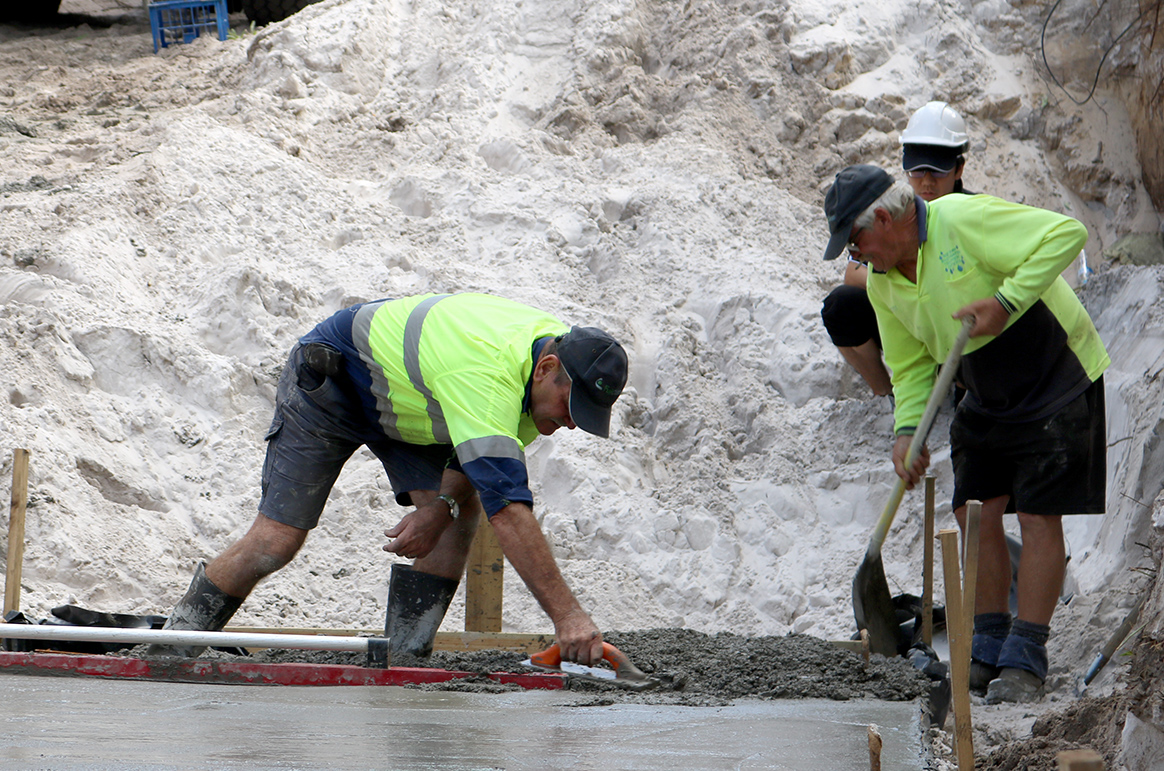 Installation Examples
More than 100 FujiClean systems adopted
in Australian township!
From centralized sewage treatment plant installation plans to installation of on-site wastewater treatment systems with little burden on residents
In the Blackwood Township in the suburbs of Victoria,Australia,more than 100 FujiClean systems were installed by September 2019.In this area, mostly septic tanks*1 were used to treat the domestic wastewater discharged from general homes.Septic tanks have often been seen as a problem as they have a low treating performance,resulting in odors and environmental issues.The local government*2
investigated the situation of septic tank performance in this area and found that approx.25% of all septic tanks had poor performance*3.As part of their efforts to improve the environment, a plan was started to connect all homes to a sewage treatment plant in a neighboring city.However,the plan was met with strong opposition from the residents because of the enormous cost and time required for laying pipes for several tens of kilometers and clearing forests to connect the scattered houses.The plan was shifted to the installation of on-site wastewater treatment systems,which are a decentralized sewage treatment system with excellent performance. The residents agreed to the new proposal, and the so-called municipal project of on-site wastewater treatment plant in Australia was set.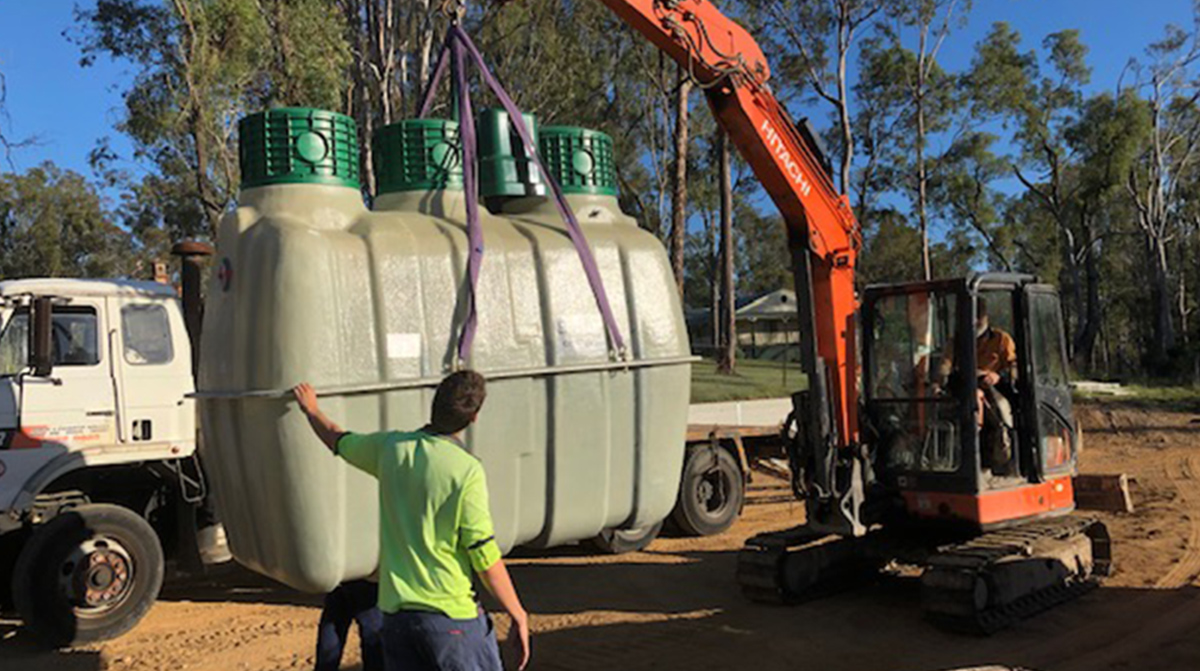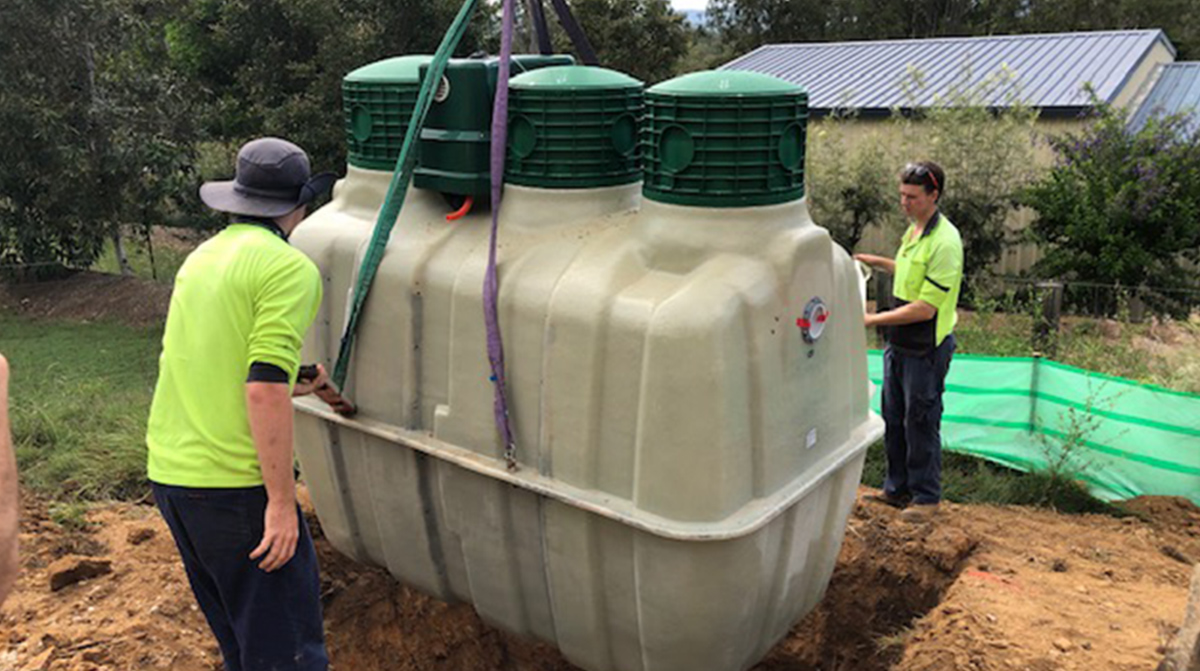 Bringing the merits of a low-cost, short installation period on-site wastewater treatment system to the world
In Australia, the treated water from the on-site wastewater treatment system is permeated into the soil and released. In this project, however, the installation area is limited due to conversion from the existing septic tank, so a system using bamboo is adopted at the discharge location. This system was devised to reduce the discharge area.
The total installation cost for this septic tank conversion project was realized at 5%*3 or less of the initial sewer laying costs, and the owner's on-site wastewater treatment system installation cost burden was reduced to only AUD 800*3. In this way, the project's success was achieved by fully utilizing the advantages of the on-site wastewater treatment system, such as low cost and short installation period.
*1. Simple treatment system with only functions to separate fluid from solids.
*2. Australia, Moorabool Shire Council, Victoria
*3. Source: Blackwood Localised Septic Program